HANDMADE INFINITY SCARF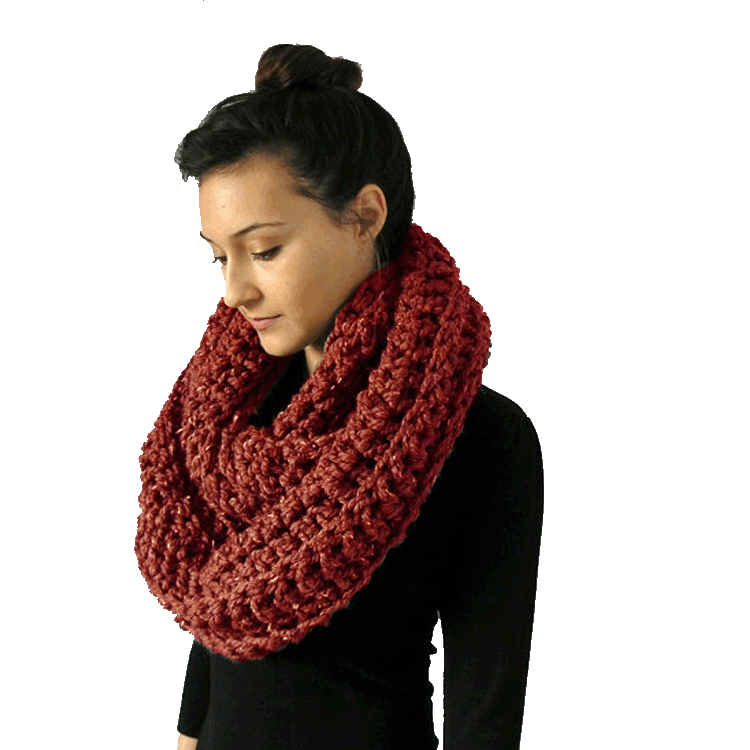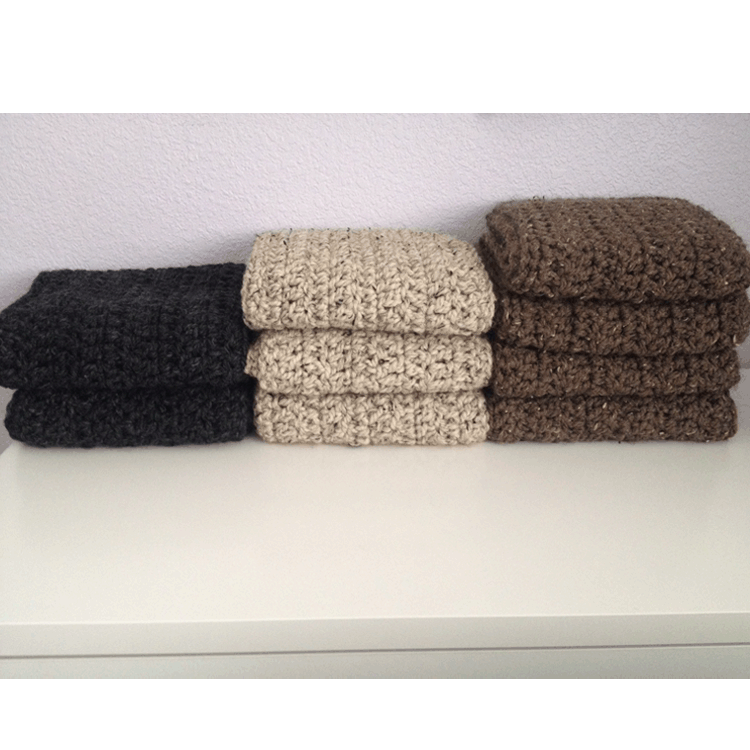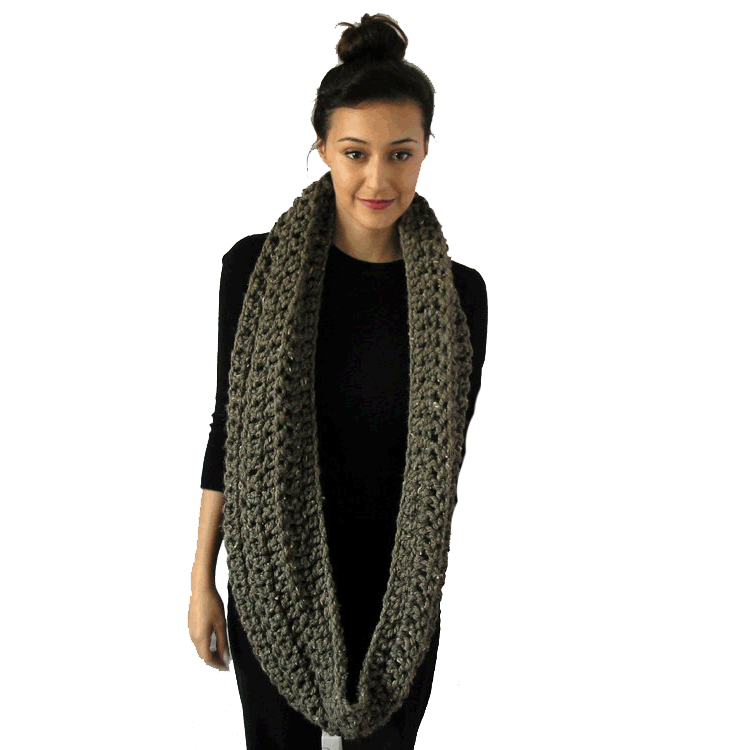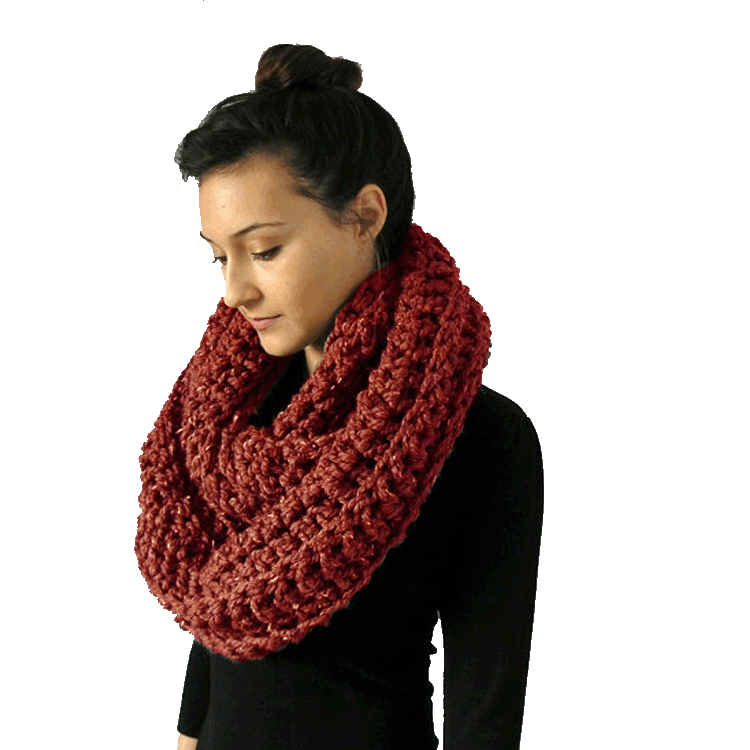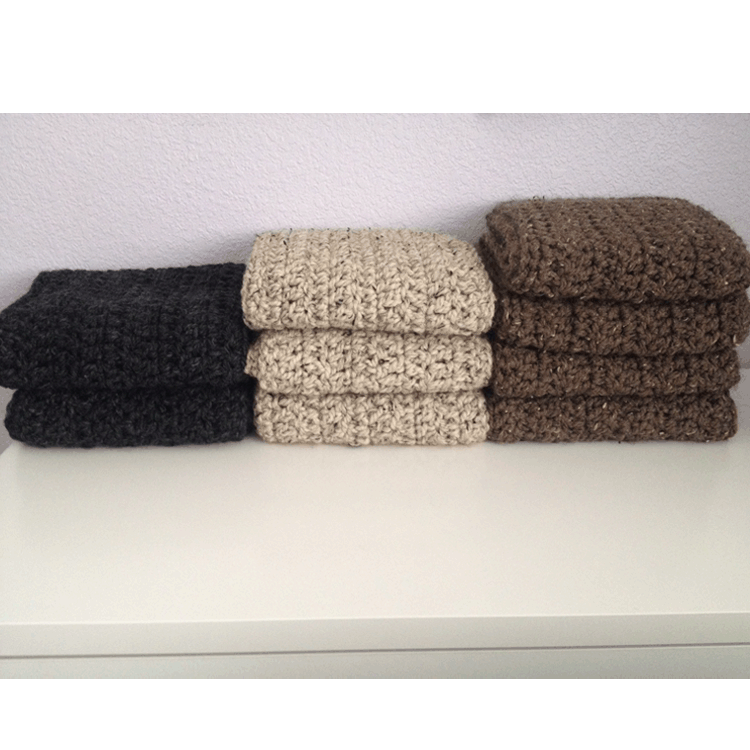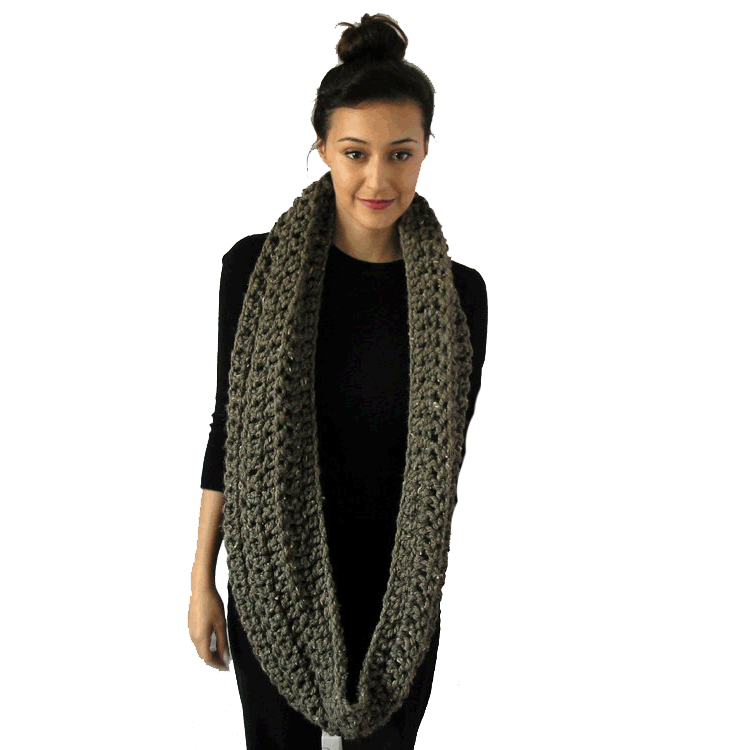 Product Specs:
A Handmade Infinity Scarf
This is an incredibly soft and comfortable Infinity Scarf. The scarf is handmade in the USA. Stay warm on the coldest days of winter with this piece. The scarf is made of a the finest soft blended lamb's wool and acrylic yarn. They are easy to wash and care for.
Wrap around your neck twice or drape excess over head to create a hood.
Recollect Threads is a small company out of Jackson, WY. We produce "backcountry inspired apparel" that caters to people passoniate about an active lifestyle in the mountains. We specifically specialize in backcountry skiing apparel including t-shirts, hoodies, hats, flatbrims, beanies, tank tops, sweaters and stickers that showcase our designs. Find us through our online store, at our retail locations, or at the various events we attend as a vendor.

We know what looks good. We know what people like. We know what will be the staple of your wardrobe. We represent our passions in a clean and astheic style that no one else is doing and no one else can. RT strives to put our designs on your chest and send you out to flaunt it proudly. We want our company to be built from our customers up and we have structured our business on this mentality. RT operates on a team based model - we have crafted great teams of field reps all over the United States who are peddling the streets and spreading the RT word. More than anything we look to all of you for feedback, suggestions, marketing, and any other ideas you may come up with. This is why we have opened our doors and are always looking for members to join our team. See below for more info and to find out more on who the people behind the RT are.